Company secretarial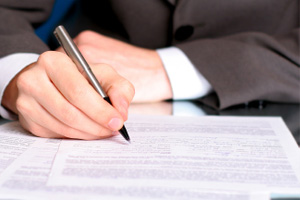 The administration in operating a company is more extensive than it may first appear. Our team has a wide range of commercial and corporate experience and can provide a cost effective, professional and efficient service in the following areas, allowing you to concentrate on developing your business:
Our company secretarial services include:-
Incorporations
New Company Formations
Registered Office Facility
Shareholder changes
Director/ Company Secretary Nominations
Post incorporation and advice services
Preparation and submission of annual returns and accounts
Preparation of minutes of AGM's and Directors meetings
Advice on the responsibility of Directors
Advice on the responsibility of Company Secretaries
Advice on the issue and transfer of shares
---
Require more information?
If you would like more information or would like to speak to us direct then call us on 01629 815120. Or if you would prefer, ask us a question online.